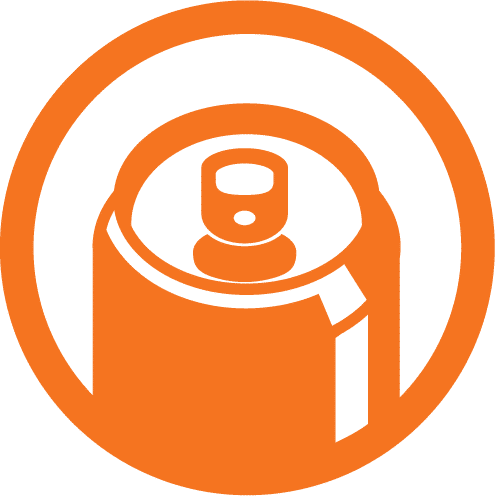 Innovating Sustainable Packaging Solutions. Together
Committed to Can. Dedicated to the Industry.
Serving the D & I can making industry since the 1960's Quaker Houghton has been an ever-present contributor to the growth of the metal packaging industry. In an environment of continuous evolution Quaker Houghton has adapted and developed its process fluids and technical solutions to support the industry through all challenges.
Innovation is at the core of Quaker Houghton, when it comes to improving your overall business, and getting the most from your process equipment and other plant resources, you need the expertise and experience of an established, recognized solutions provider to the industry. With chemists and application experts around the globe, it is our commitment to be at the forefront of sustainable & economical solutions for the metal packaging industries.
Delivering Solutions
Our highly experienced can industry experts will work closely with your team to solve complex manufacturing challenges through the entire can production process. We are the partner you can trust to prepare you for the future based on extensive knowledge of your unique operating environment and business goals. We provide on-site and global technical support, customized solutions, a stable and dependable supply chain and a network of experienced resources in can manufacturing.
Quaker Houghton provides solutions that are can industry proven, reliable in the most demanding environments.
Greater efficiency

Improved working conditions

Reduced total cost of ownership
Aluminum & Steel can making solutions:
Accelerators

Including Non-toxic Technology
Bodymaking Coolants

Fully Biostable Including Formaldehyde Free Technology
Bottle Can Necking Lubricant

Food Contact Compliant
Cleaners

Acidic & Alkaline
Cupper Lubricants

Neat Oils & Emulsion
Hydraulic Fluid

Gear Oils & Greases
Pin Chain Lubricants

H1 Compliant