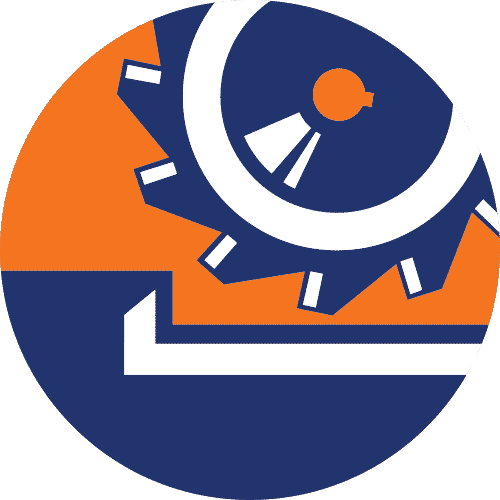 Full Synthetic (True Solution), Micro-Emulsion & Macro-Emulsion based Coolants & Neat Lubricants
Advanced Metal Removal Fluids
Quaker Houghton offers an industry leading line of Metal Removal Fluids to many industries, including automotive, aerospace, fabricated metal goods, bearings, machinery, and more. Our coolants and lubricants are optimized for use with Cast Iron, Compacted Graphitic Iron, Stainless & Carbon Steel, Aluminum alloys, Superalloys made of Titanium, Nickel and Copper-alloys, Carbides, Glass and Composite materials.
Our Metal Removal fluids are formulated to be used with the various metals and local conditions encountered in a variety of operations. These industry standard products are supported by an experienced sales team, technical support and a full-service laboratory. With these specialized products combined with industry leading service, Quaker Houghton can support ongoing business resulting in:
State of the art machining performance


Increased productivity

Improved total cost of ownership
Optimizing Operations
Metal Removal Fluids are critical components in metalworking processes. Acting as a lubricant and coolant, these fluids reduce friction between the workpiece and the machine tool. Our fluids are formulated to solve today's major metalworking challenges and offer the following benefits:
Increase in tool life

Improved surface finish

Enhanced fluid life

Optimized cycle time

Improved environmental impact from low consumption, foam and soap reduction, elimination of harmful chemicals, and more.
Offerings for an Extensive Range of Operations