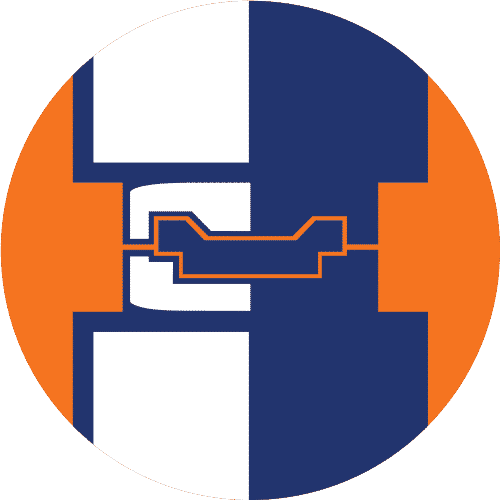 State of the art lubrication technology tailored for the customer's needs
Challenges for the Forging Industry
Since the 1970's, Quaker Houghton has been a major supplier of forging process fluids. With every transition, we have been there: solving problems, reducing costs, and improving every step of the process – in plants around the world.
Now the forging industry needs to increase the performance of produced parts with more closed and end geometry and more complicated geometry.
Near Net Shape Forging

High tensile steel

Lightweight Forging
We bring even more to the field. Through recent innovations, Quaker Houghton has expanded its lubricant range to include new and unique forging lubricants in the market. This demonstrates our commitment to our clients in meeting their challenges, and providing solutions from start to finish.
Optimizing Operations
Because every operation is unique, at Quaker Houghton, our chemists, engineers, and industry experts work closely with our customers to determine the right lubricant for the precise needs of each application. As a result, the following are achieved:
Increased Die Life

Optimized Lubricant Consumption

Reduced Waste Stream

Increased Productivity

Reduced Cost Per Part

Improved Worker Safety
Forging Solutions:
Graphite Free

Water Based, Water Synthetic, Water Emulsion & Oil Based
Graphitic

Water Graphite, Water Graphite Emulsion & Oil Graphitic